Periodontics & Implant Center
Your trusted destination for dental implants, gum disease treatment, and more. Located in Dayton and Cincinnati, Ohio.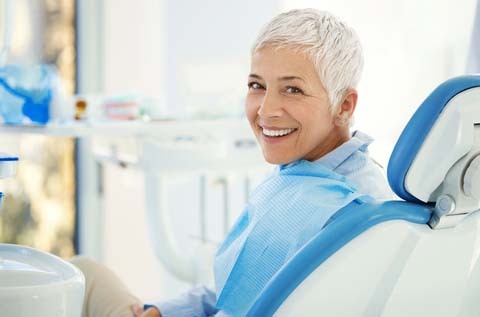 Expert Periodontics Dedicated to Your Oral Health
Comprehensive periodontal care tailored to your dental needs
Bonomo Periodontics is your stress-free dental implant and gum disease treatment center in Dayton and Cincinnati, Ohio. Dr. Bonomo is an expert periodontist dedicated to improving your oral health with services like teeth in a day, surgical extraction, non-surgical oral health procedures, and more!
The friendly staff at Bonomo Periodontics understands that oral health care can be a stressful or anxiety-inducing experience. That is why the Bonomo Periodontics experience revolves around you, your story, your dental needs, and your comfort. Our office is a calm and nurturing environment designed to help you reclaim your oral health and feel empowered by your new smile.
Discover the difference Bonomo comprehensive periodontal care can make in your life and put your oral health first by contacting Dr. Bonomo today!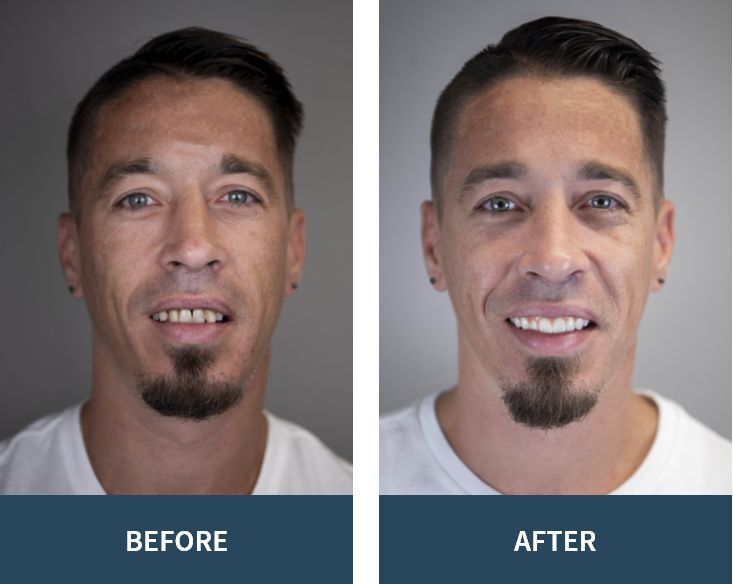 Teeth-In-a-Day
from Bonomo Periodontics
Name: Ian S.
Procedure: Dental Implants
Ian is one of the dozens of satisfied Dayton and Cincinnati dental implant success stories, enjoying his new teeth through Bonomo's teeth-in-a-day procedure. Patients, like Ian, benefit from exceptional teeth-in-a-day procedures and dental implants, which offer an excellent alternative to dentures. With improved comfort, enhanced chewing capability, and better dental health, Ian's smile has been completely transformed. Dr. Bonomo's expertise ensures that every patient receives the best-in-class oral health care, allowing their confidence to shine through with every smile.
TESTIMONIALS
From childhood my experiences with dentists weren't very good...I have a little anxiety. ...Honestly you've done a great job. I know what to expect now. I'm relaxed and I enjoy the staff you have. I would absolutely refer patients here!
I've been coming here since 2011...I have 5 implants now and they are just like my natural teeth. ...the staff has been awesome to me! When I'm nervous, they make me feel comfortable. They give me great care and I feel right at home.