Teeth in a Day

!
Get Your Beautiful Smile Back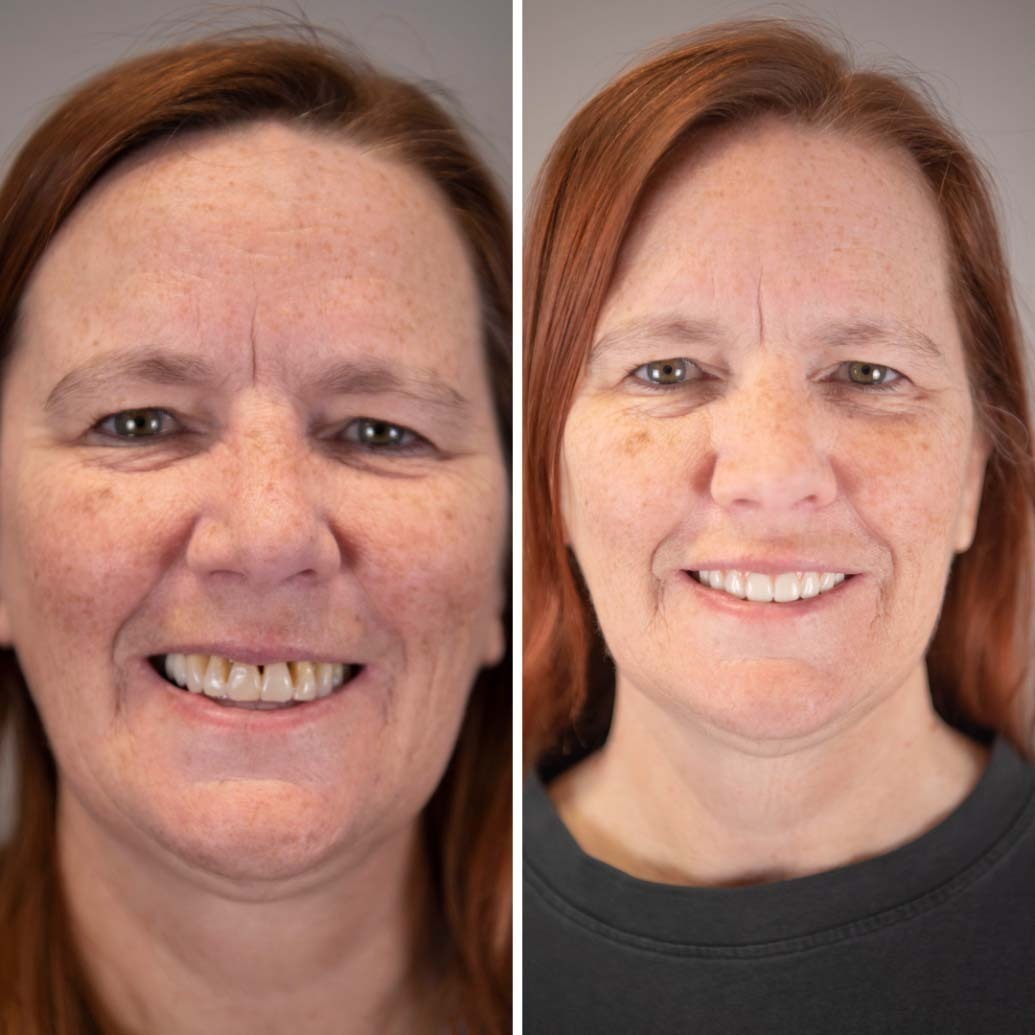 Bonomo Periodontics is known for our teeth-in-a-day service, where you walk out of our office with totally transformed teeth!

Teeth in a day is a procedure, also called four-on-four implants, that replaces the entire upper or lower set of teeth and creates a permanent prosthesis that works just like natural teeth. You truly get a smile in a day!

This procedure takes multiple hours and involves sedation which replaces both damaged or broken teeth and provides a long-term permanent alternative to dentures.

See our life-changing smiles:
6 Steps to a New Smile in a Day
Step One: X-ray and 3D CT
A complete oral exam is performed along with dental radiographs.
Step Two: Computer simulation
Determination of implant compatibility and position performed using computer simulation programs.
Step Three: Anatomage table
A three-dimensional surgical guide to ensure the exact position of the implant is fabricated.
Step Four: Implant placement and temporary teeth
Failing teeth are removed and implants are placed.
Step Five: Implant prosthesis
The dental prosthesis is fitted to the implant.
Step Six: Completion
After a period of healing has occurred, a final prosthesis is placed on the implant.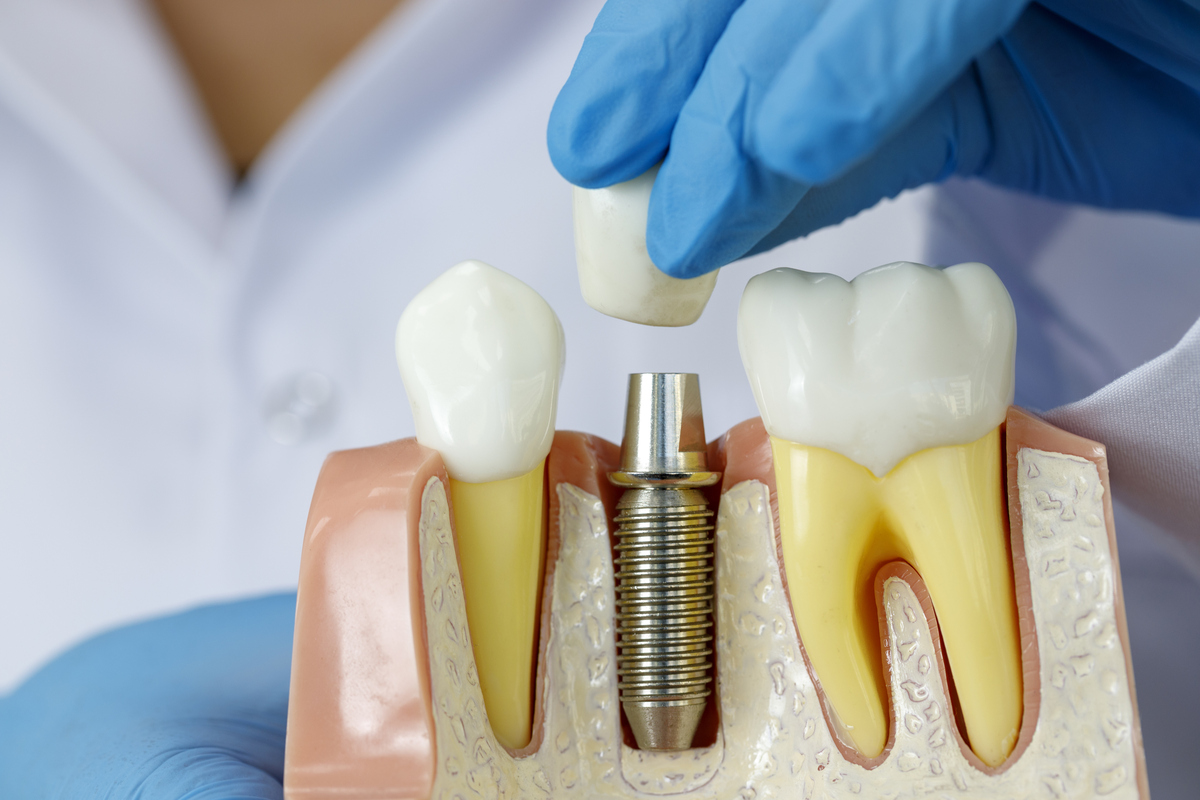 The Dental Implant Procedure

Like other dental implants, teeth-in-a-day implants are placed during an outpatient surgical procedure while the patient is under sedation.

The patient will be fitted with a prosthetic arch, then after the bone has fused with the arch, the patient will be fitted with a second stronger prosthetic.


Post-Dental Implant Procedure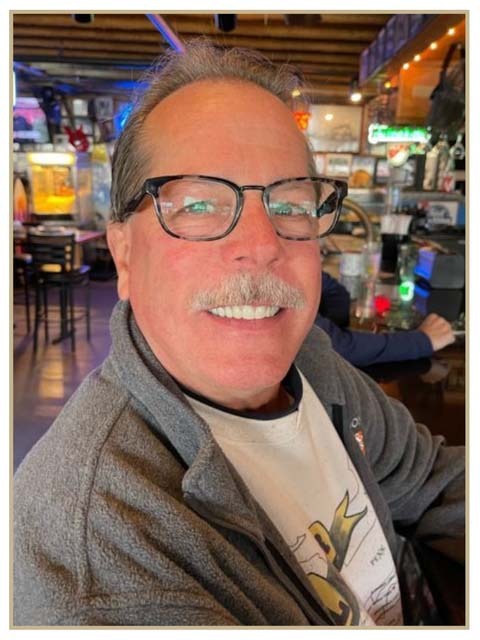 Patients must be careful after the smile-in-a-day procedure. Soft foods are recommended for a few weeks after the procedure and patients should exercise caution while practicing oral hygiene.

A routine of brushing with toothpaste is still important as bacteria can grow if patients do not keep their teeth clean.

Teeth-in-a-day implants have numerous benefits over dentures. Prosthetics are more secure and greatly reduce the chances of jawbone resorption that occurs with standard dentures.

Additionally, a root-supported arch will not slide out of place, so implants help patients maintain a more varied diet.
A Comparison of Dental Implants and Other Corrective Options


Tooth replacement technologies

Flipper

Dentures

(partial or full)

Bridge

Dental Implants

Longevity

1-3 years

5-7 years

7-10 years

Lifetime

Preservation of healthy adjacent teeth

Yes

Yes

No

Yes

Transmission of force to:

adjacent teeth

adj teeth/gums

adjacent teeth

bone

Prevent bone loss & preserve facial appearance

No

No

No

Yes

Requirement for periodic adjustments

Yes

Yes

Yes

No

Accelerated loss of adjacent teeth

Yes

Yes

Yes

No