Springboro Periodontics Location
One Office, Two Locations!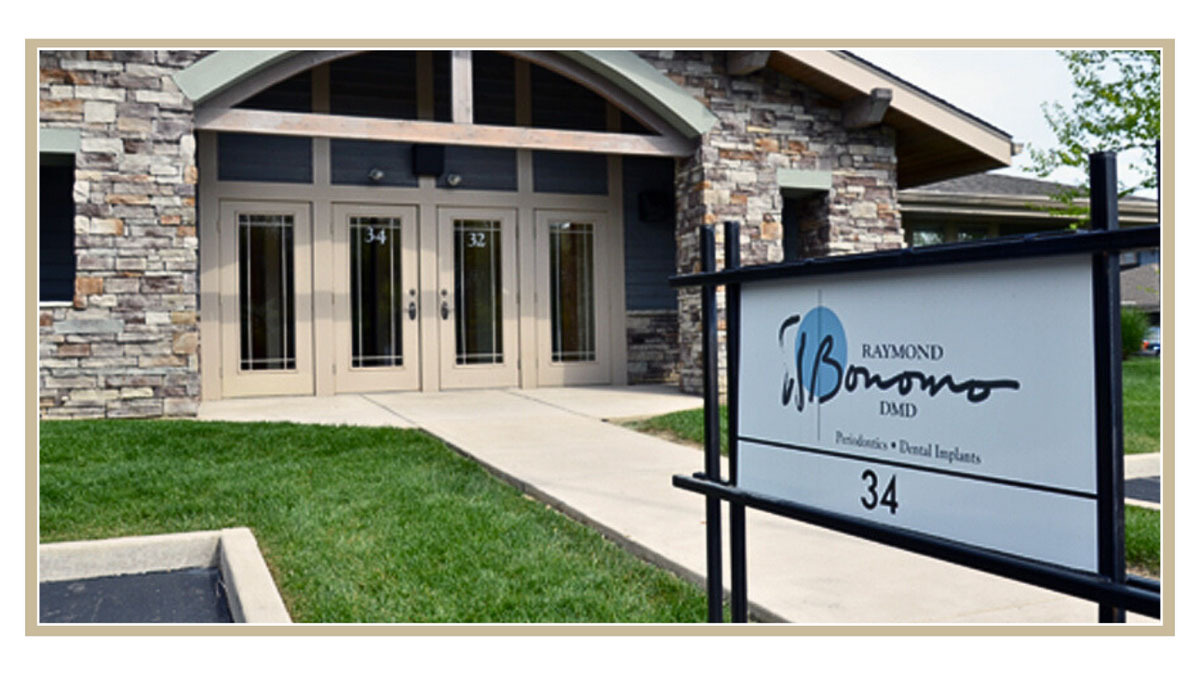 Office Hours
Monday and Wednesdays: 9 am - 5 pm
Fridays: By Appointment

Phone Number

Address
Ledgestone Professional Park
34 Remick Blvd.
Springboro, OH 45066
View photos of our Springboro office
Join Dr. Bonomo for a tour of our Springboro office in the video below!