Periodontal Care with Integrity and Expertise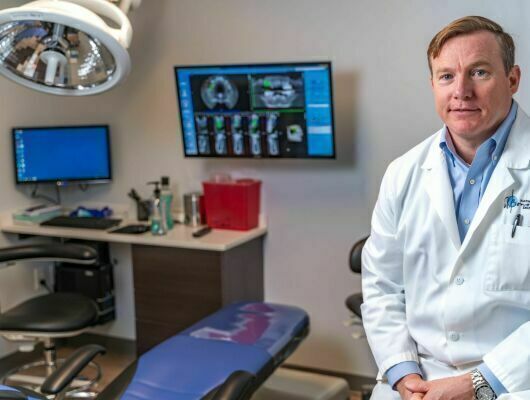 Excellence in Periodontics with Patient-Centric Care
At Bonomo Periodontics, our mission is to provide exceptional periodontal care by building authentic and lasting relationships with our patients and referring doctors.

Bonomo Periodontics is committed to honesty and trustworthiness, and always putting our patients best interests first.

With over 20 years of experience, we offer competitively priced services and stand behind our work. Our dedicated team works together to deliver innovative and comfortable dentistry, offering various sedation options to ensure a relaxing experience.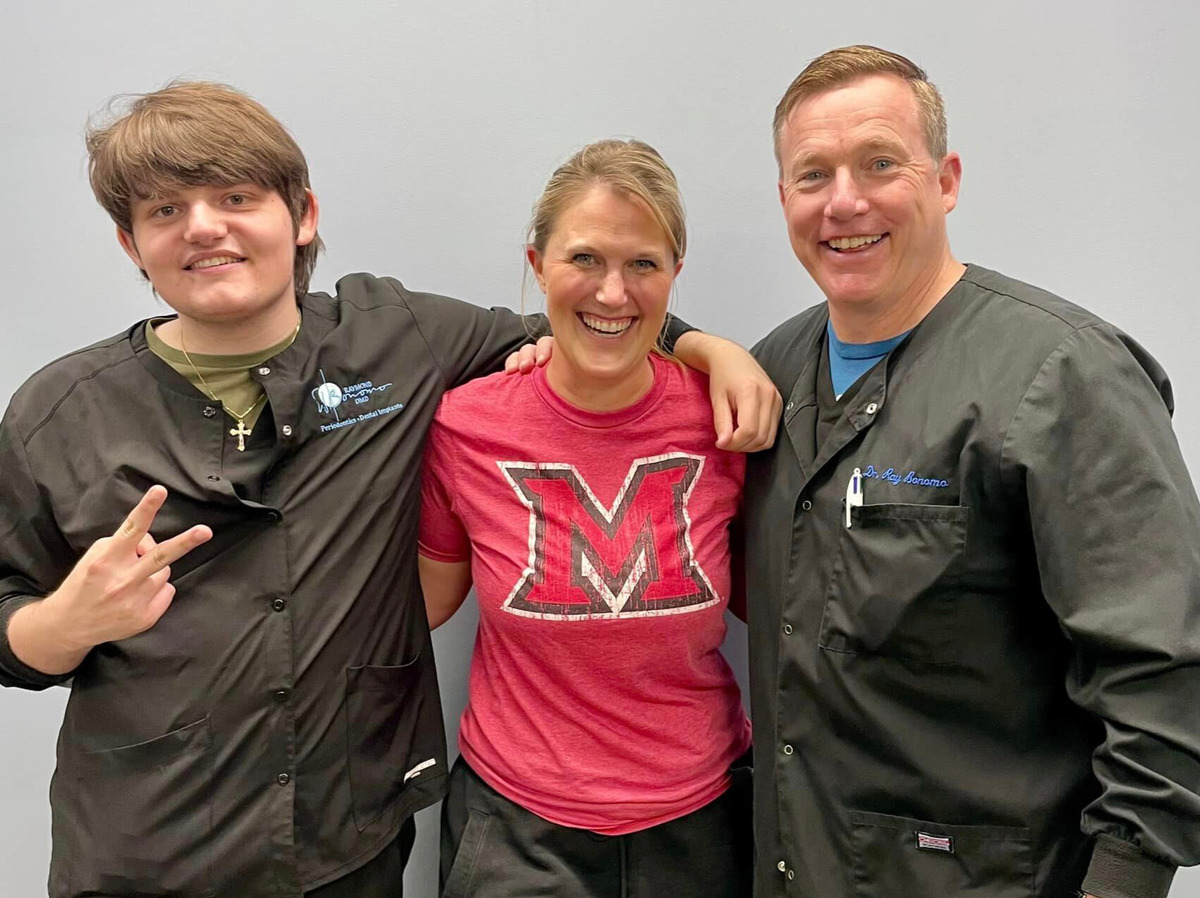 Periodontal Care Through Our Core Values
Service

Honesty

Teamwork

Innovation

Pursuit of Excellence

Joy
These values guide us in delivering personalized, best-in-class periodontal care to each individual we serve.


When you need dental care and you want a trusted partner who truly listens to your needs, prioritizes your comfort, and is dedicated to achieving optimal oral health, look no further than Bonomo Periodontics.