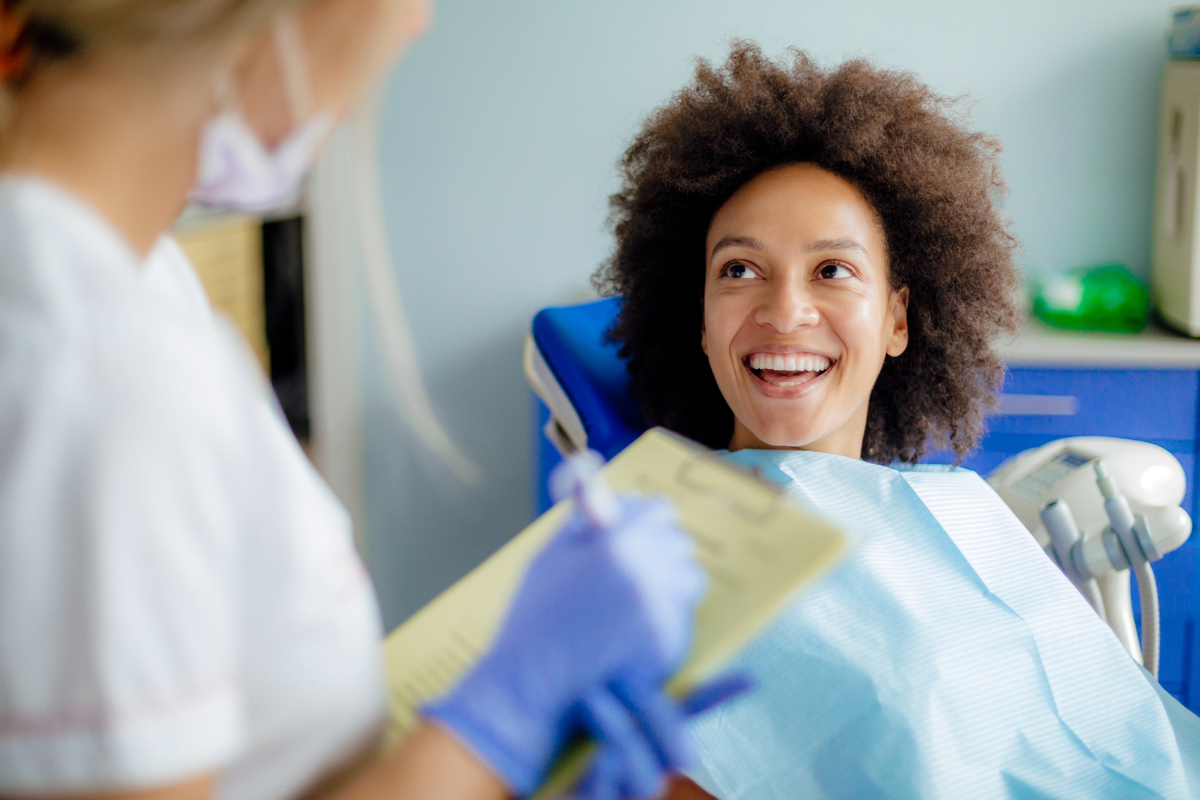 We are genuinely pleased that you have chosen us for your dental care. Our practice realizes the importance of new patients, and we value them greatly. We are always excited to see new smiles coming through our door!


Your First Appointment
During your first appointment, the doctor will complete a comprehensive oral examination including:
a comprehensive review of your medical & dental history
all necessary x-rays and intraoral photos
periodontal health evaluation
examination of your teeth and soft tissues


Following the Exam
We will discuss the findings with you, develop a treatment plan that you are comfortable with, and then you will be scheduled according to your needs.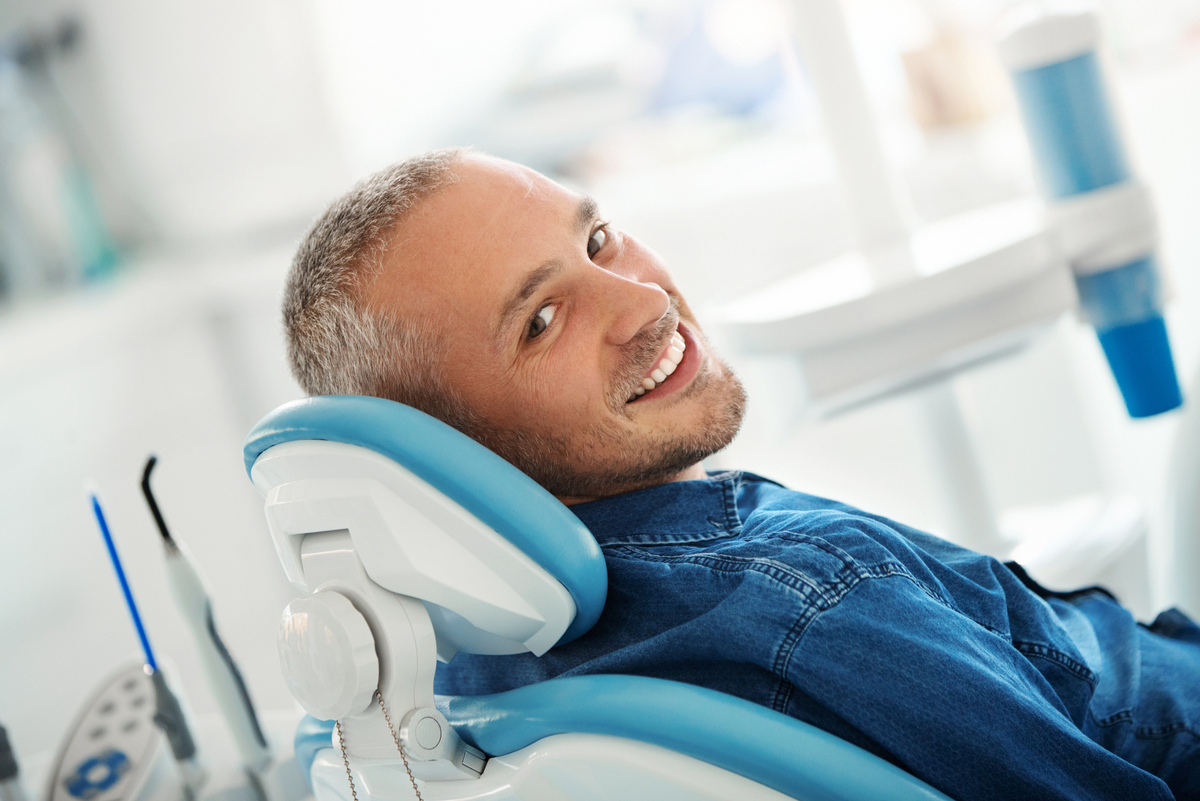 How to Prepare
Complete the new patient registration form.
Bring a list of all medications you are taking, along with the amount and frequency you take each.
If you have a referral from your general dentist, please bring it with you along with any other information they may have provided.
If you have dental insurance, provide all requested information for the benefit verification process.
There is a fee associated with the exam and any x-rays that may be taken during your visit. We do collect for this visit at the time of service. We will file claims with your dental insurance company on your behalf. Any amount that they cover will be credited back to you or put towards future treatment in our office.


We ask that you make every effort to keep your appointments. Missing an appointment disrupts proper sequencing care and delays completion of your treatment. If you need to reschedule your appointment, please call us at least 24 hours prior to your visit.


We very much appreciate your confidence in us and look forward to meeting with you!