Showing Entries with tag "Teeth in a Day"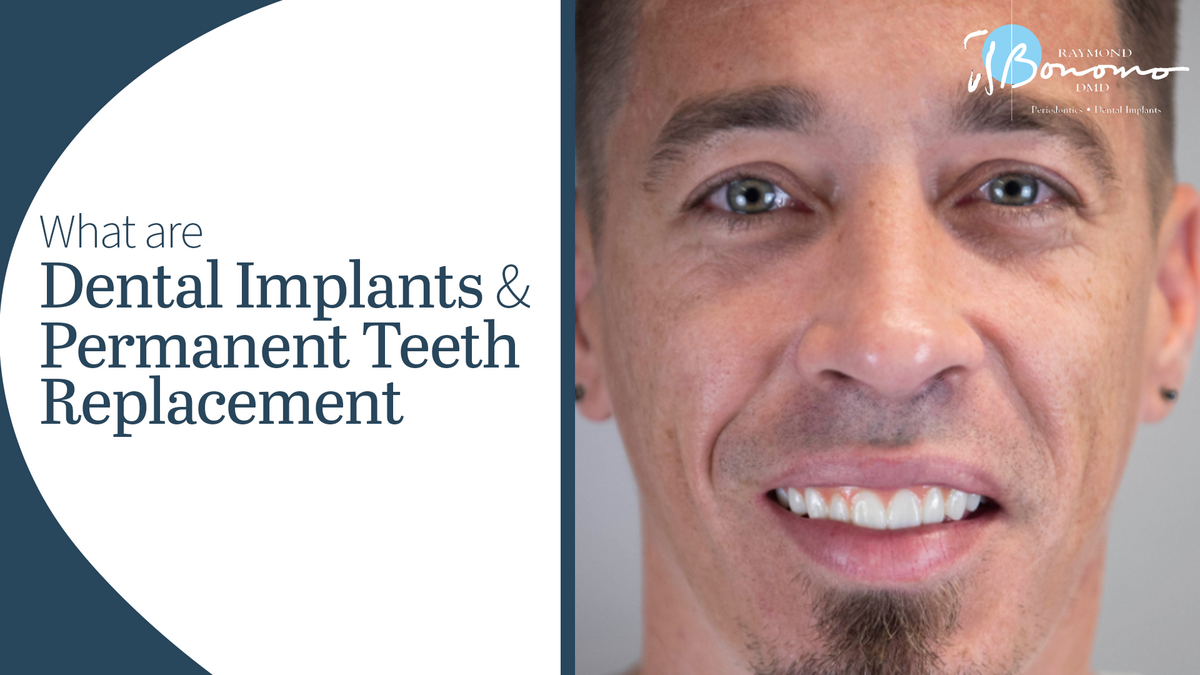 Dental implants are a surgical procedure to replace missing teeth with artificial tooth roots made of titanium or other materials. They are designed to mimic the natural tooth root, with a metal post ...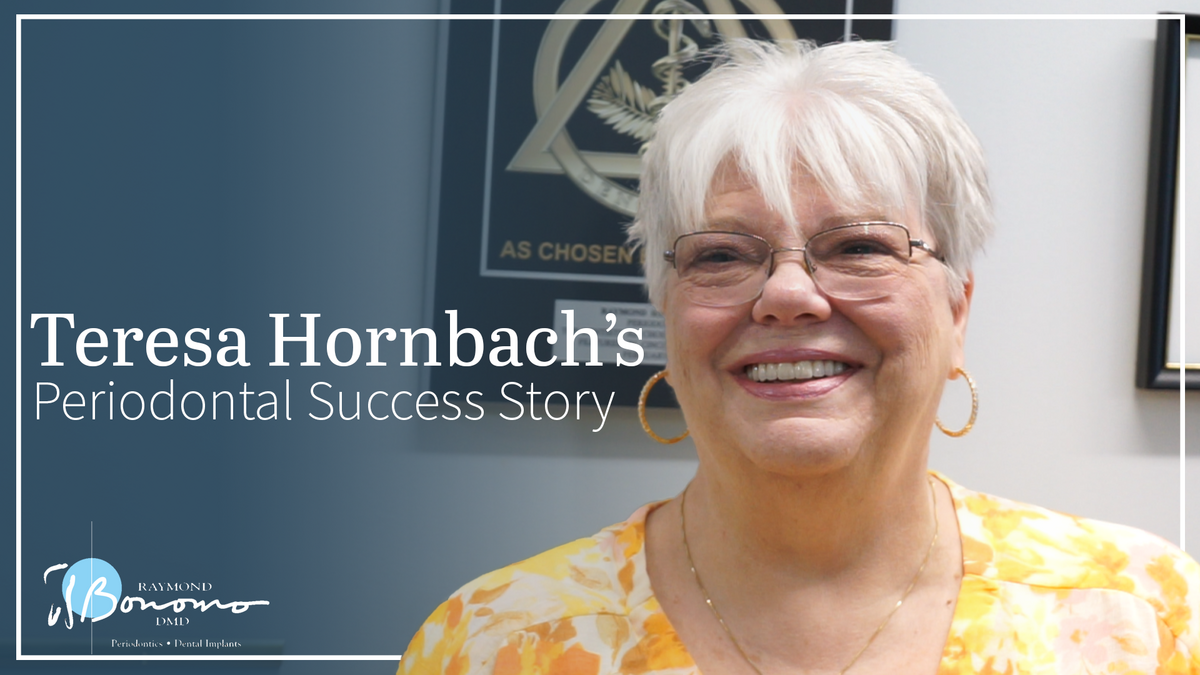 Today we will be sitting down with Teresa Hornbach, a patient who has been with us for many years. Teresa chose to have the Teeth in a Day procedure with Dr. Bonomo, which is a procedure where the ori...